2023 Season Tickets On Sale Now!
Our 27th season brings new work highlighting our commitment to uplift one another as we explore ways to connect, cope, and be moved to make a change. Join us as we look for comfort in comic relief, seek unity in collaboration, and find inspiration in the stories of those fighting for justice and equality. Favorite programs including What Do the Women Say?, No Summary, New Threads, and the signature ReOrient Festival and Forum return this year, along with a brand-new comedy show, Amreeka!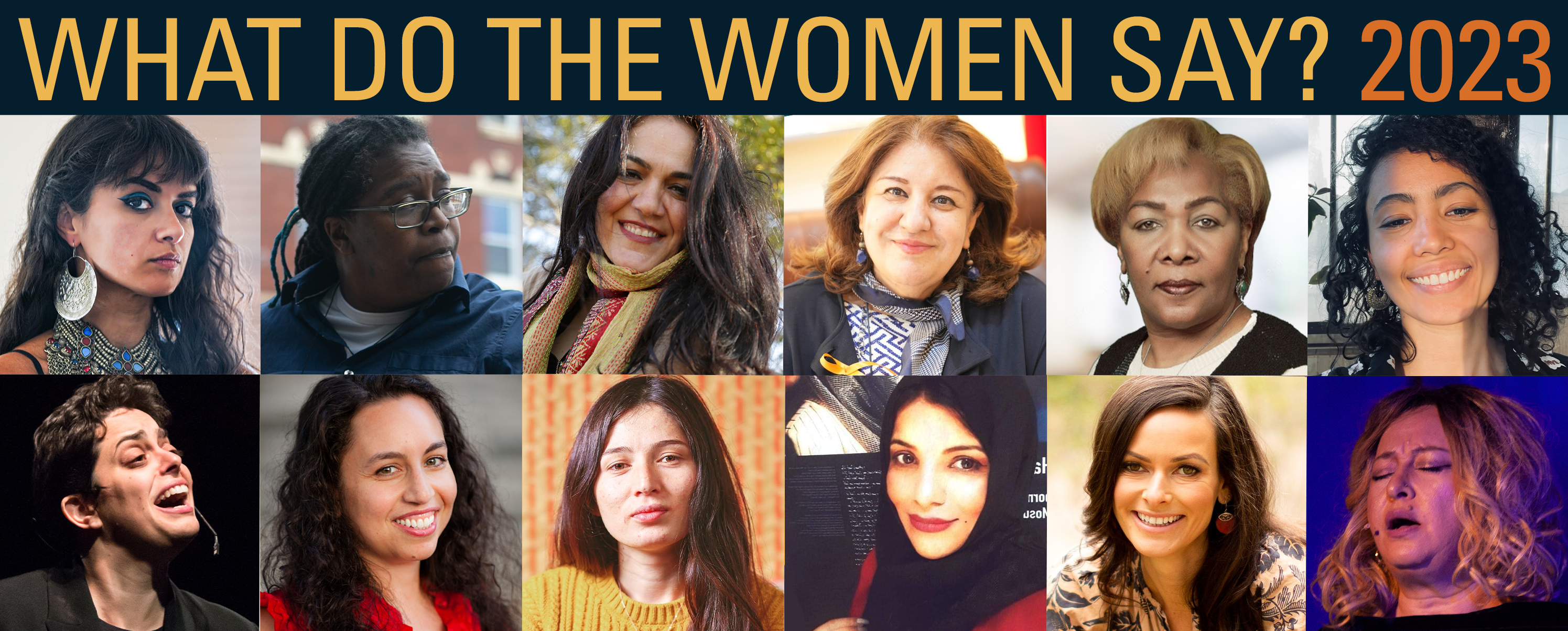 What Do the Women Say? 2023: Fighters for Freedom
"A powerful testament to the courage and tenacity of the women who keep fighting for justice," our annual celebration of International Women's Day showcases the work of Iraqi, Iranian, Afghan, Syrian, Yemeni and American women addressing global conflict. Filmed on March 8, 2023 at the Brava Theater in San Francisco, video-on-demand viewing is available throughout Women's History Month. Ends March 31st, 2023.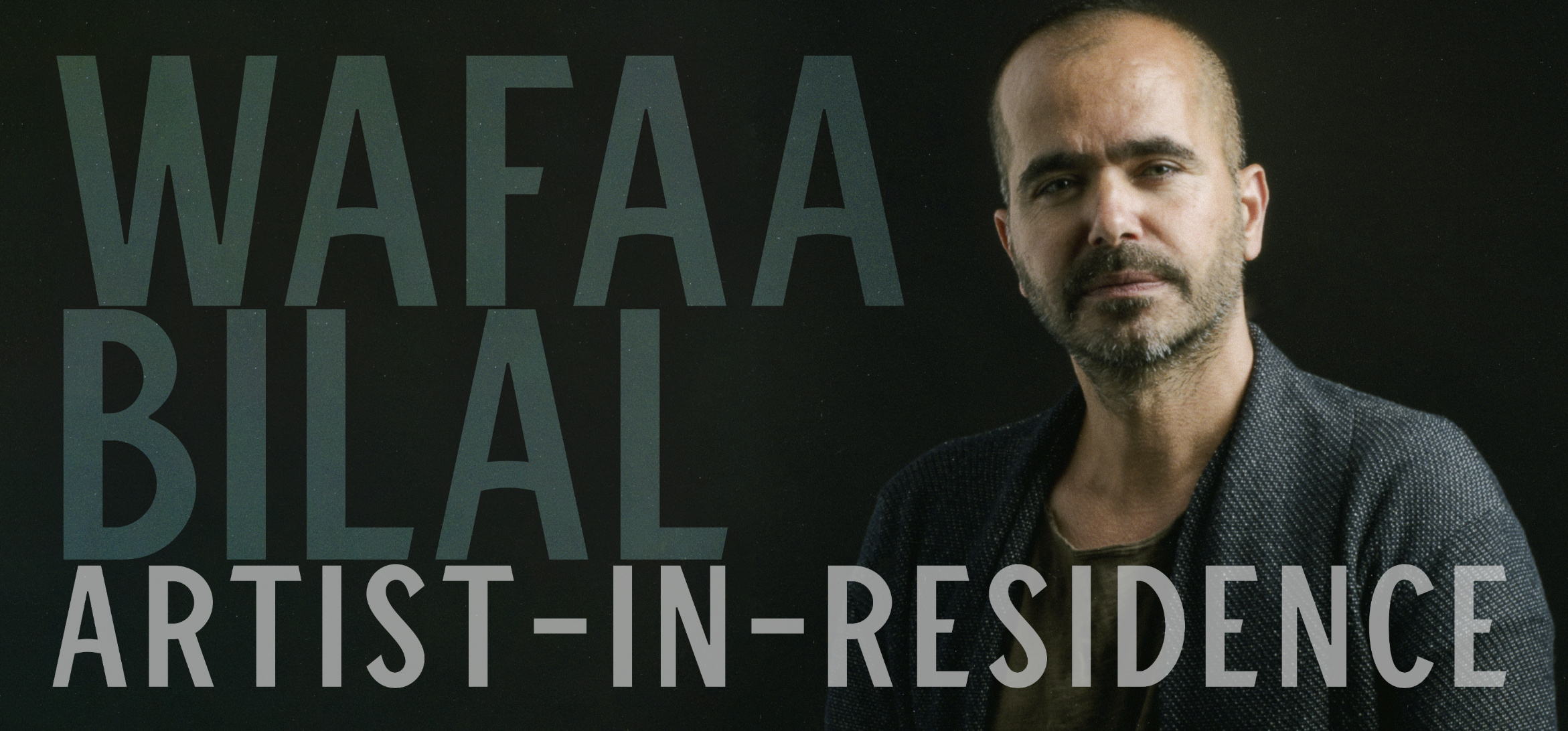 2023 Artist-in-Residence!
We are excited to announce Wafaa Bilal, an Iraqi-born artist and Arts Professor at NYU's Tisch School of the Arts, as our 2023 Artist-in-Residence. Bilal will collaborate with us on multiple projects throughout the year, including the curation of Amreeka: The Comedy Show and contributing to the ReOrient Forum. The Artist-in-residence program is a new initiative at Golden Thread that engages guest artists on an annual basis within the company's staff. The program intends to bring fresh perspectives into each season and expand the culture of innovation and creativity while allowing the guest artist the opportunity to grow their work and engage with our communities.