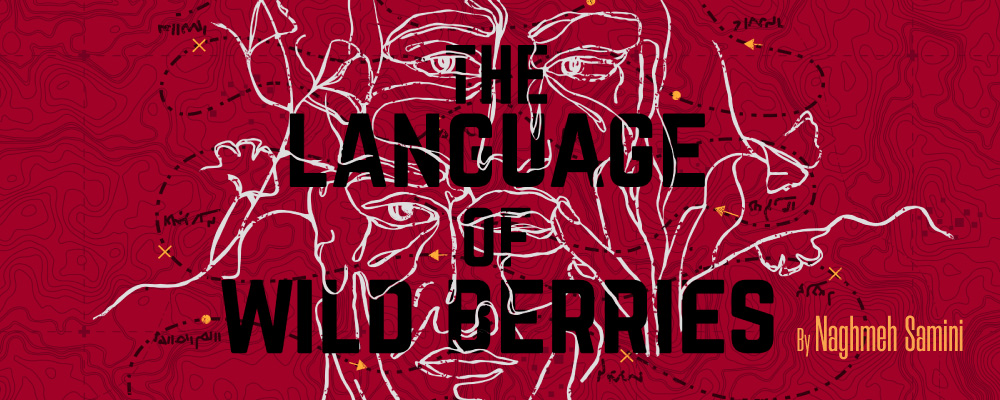 The Language of Wild Berries Debuts as a Radio Play!
We're thrilled to announce that Naghmeh Samini's play, translated and directed by Torange Yeghiazarian, will be released in fall 2020 as a Radio Play. This US premiere will include a special listening party followed by Q&A with the artists.
The past, present, and future collide in the touching story of a couple's annual road trips to the Caspian Sea in this rare glimpse into the lives of contemporary Iranians.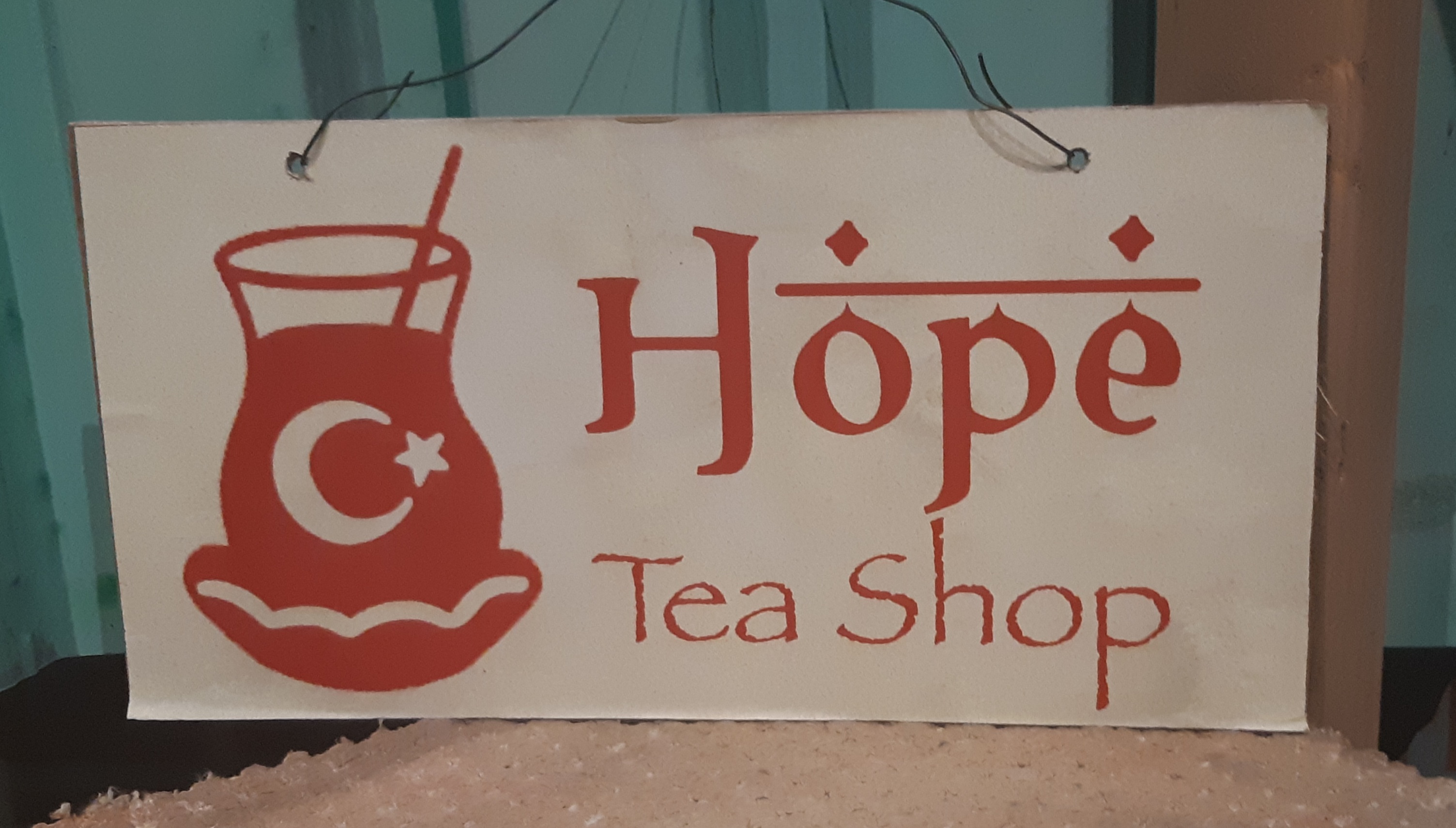 You Give Us Hope for the Future!
At Golden Thread, we remain committed to fulfilling our mission, despite the challenges we are all facing, because we believe everyone will find inspiration and a reflection of their own experience in stories from or about the Middle East. Whether you are a ticket buyer, annual donor, or a Golden Thread groupie, you make this work possible! Without ticket sales, we are relying on donations more than ever. We appreciate your generosity!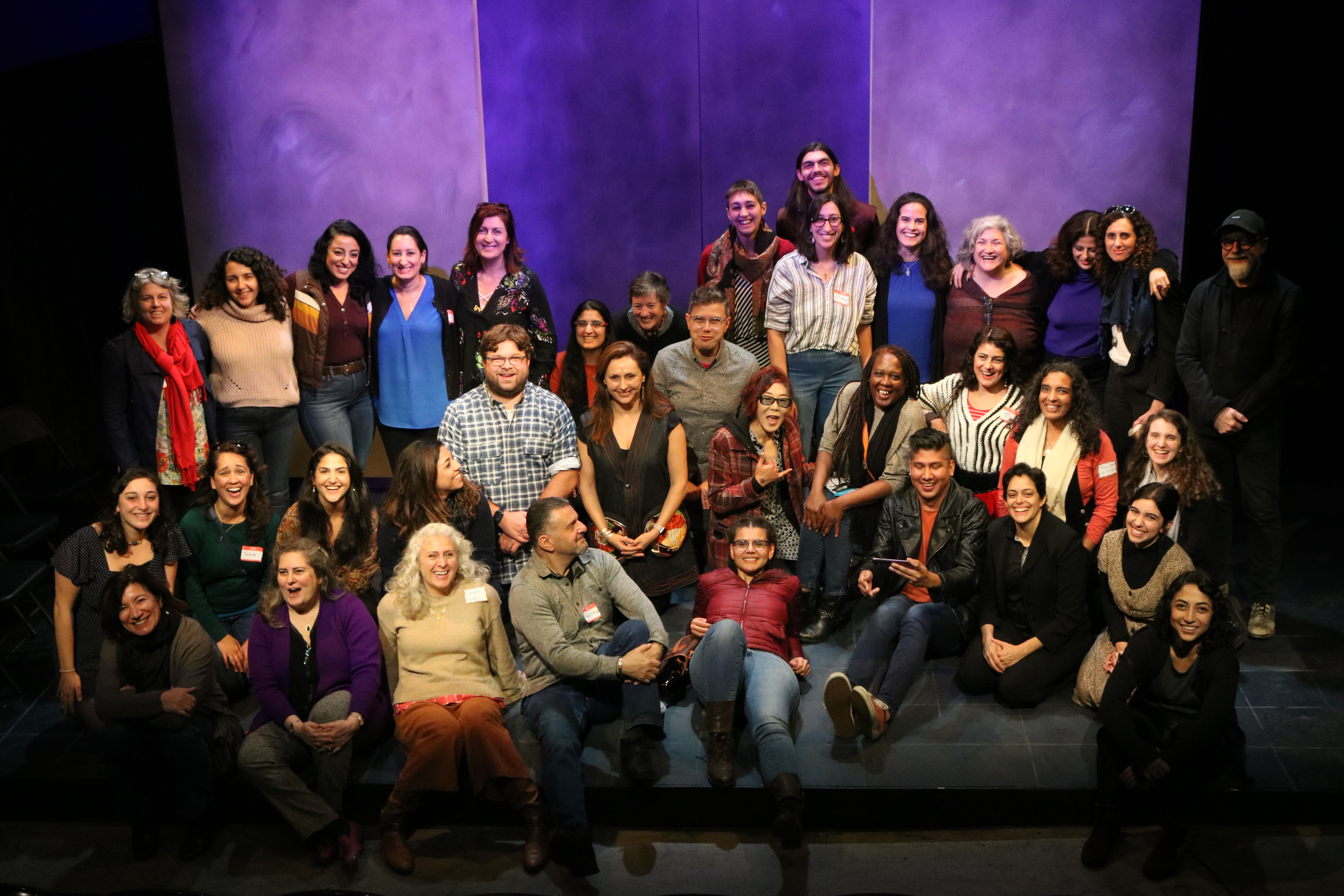 MENA Theater Makers Alliance is Launched!
We are proud to announce the launch of the Middle Eastern and North African Theater Makers Alliance (MENATMA), the first national alliance devoted to MENA artists and stories in the American theater. Last year's MENA Theatre Artists Convening, held during ReOrient 2019, served as a pivotal gathering to formalize this growing and vibrant artistic community.