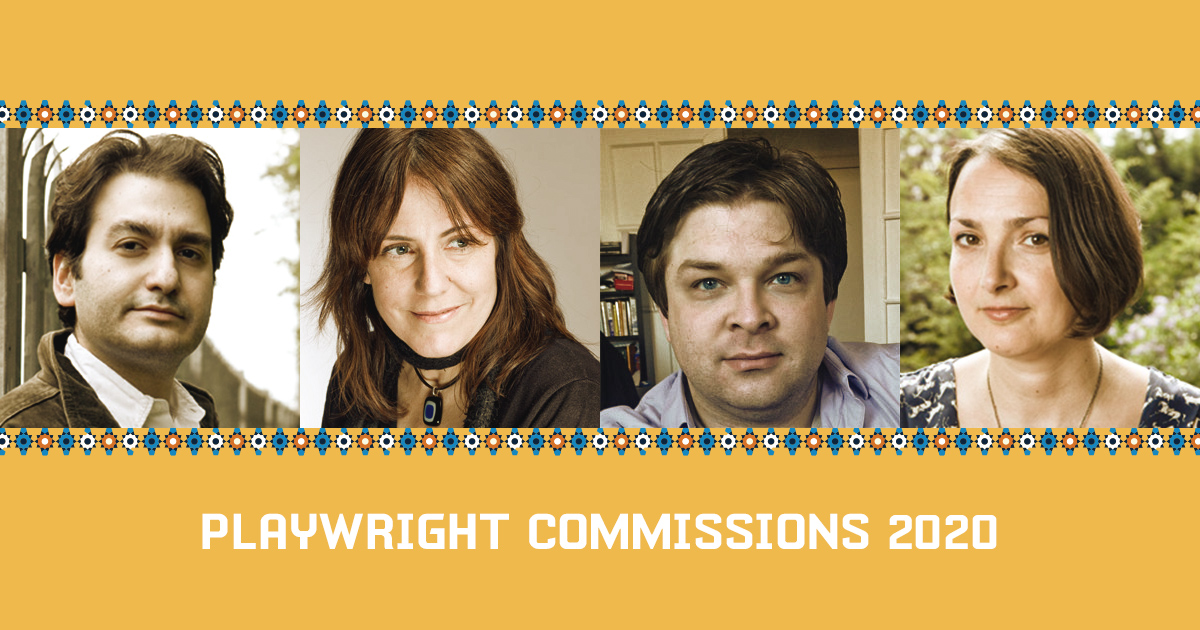 Golden Thread introduces 4 commissioned playwrights!
We are thrilled to commission four playwrights of Arab heritage to write new plays responding to the pandemic and the call for social justice. Join us in congratulating  Hassan Abdulrazzak, Tariq Hamami, Hannah Khalil, and Mona Mansour! Each playwright is sponsored by an individual community member and will share updates about the development of the work with their sponsor. This is yet another example of Golden Thread's commitment to our artists and to engaging the community in the creative process.
Find Out More Below!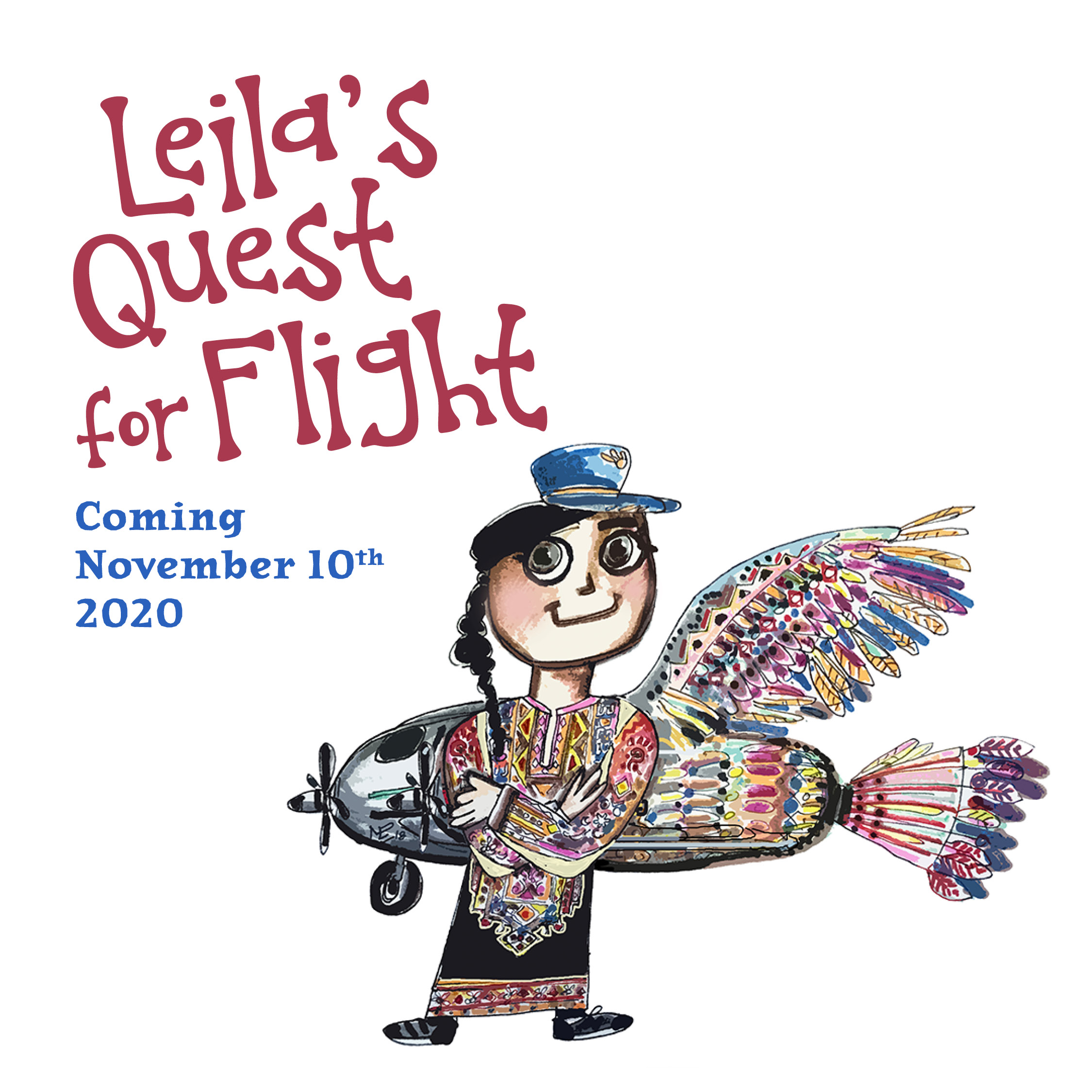 Leila's Quest for Flight is now a radio play!
After touring to forty Bay Area schools and libraries, our audience favorite Leila's Quest for Flight is now a radio play releasing just in time for the holiday season! Now available as a streamable podcast, this inspirational story is free to access from the comfort of your home and to share with loved ones near and far.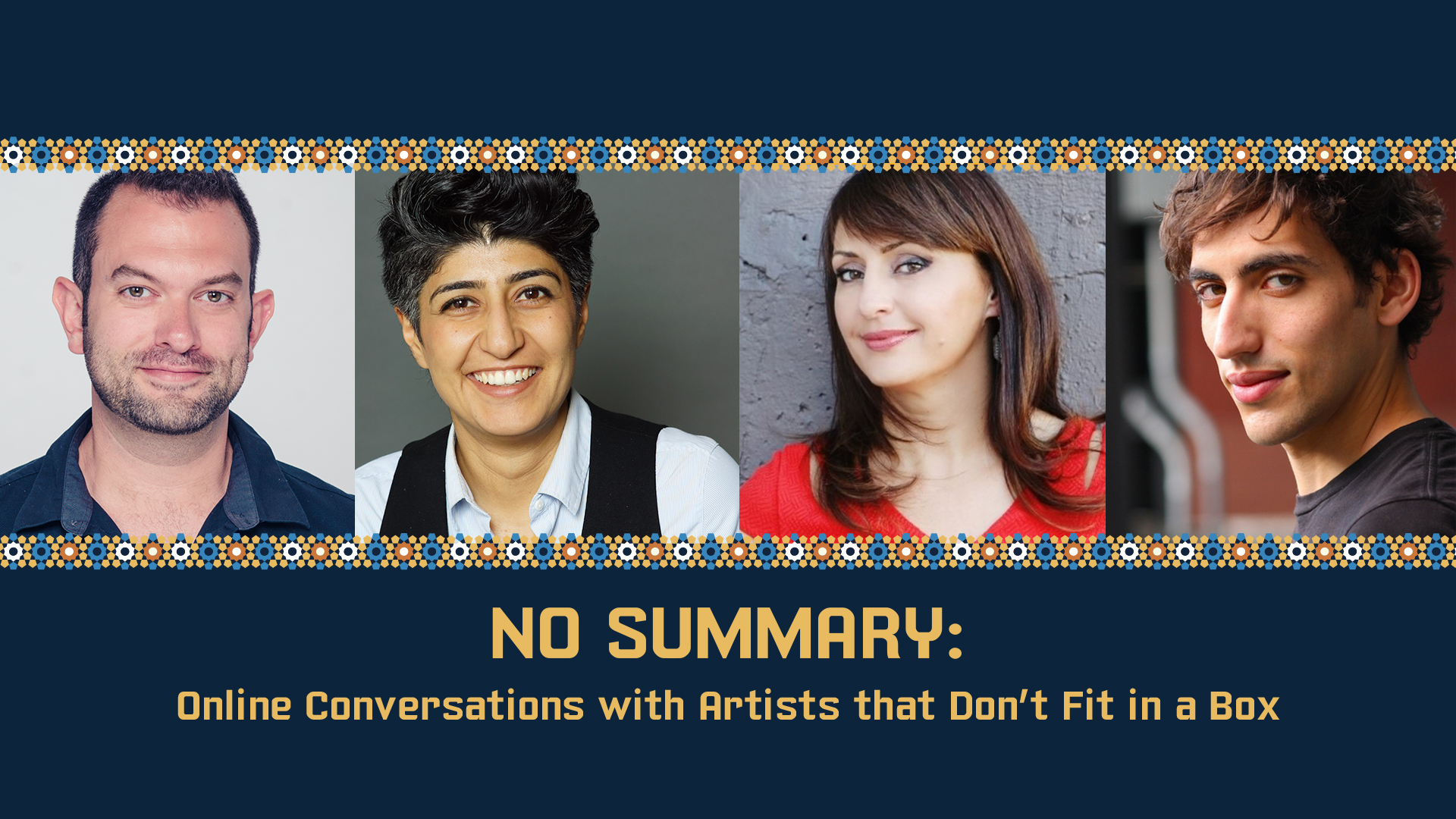 NO SUMMARY: Online Conversations with Artists that Don't Fit in a Box!
In an already complicated landscape of Middle Eastern identities, holding up our queerness can prove a challenge. Join us for our next episode featuring three artists and one mother discussing how they have navigated these terrains, integrating them in their life and work. Immerse yourself in these compelling topics and histories that defy a snappy summation!
Don't miss the Livestream on April 23rd, 2021 @ 11AM PT!