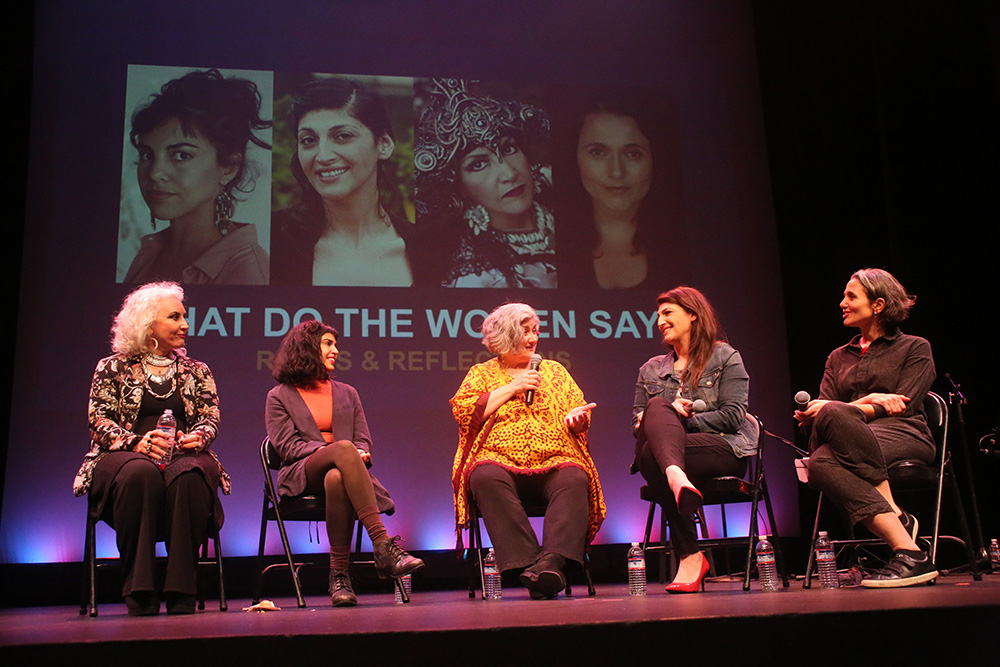 What Do The Women Say? Power, Privilege, Agency
Check out this year's lineup of leading Middle Eastern women artists including Basma Edrees, Aisan Hoss, Kathreen Khavari, and Naghmeh Samini. Special guest: Sabina Zafar.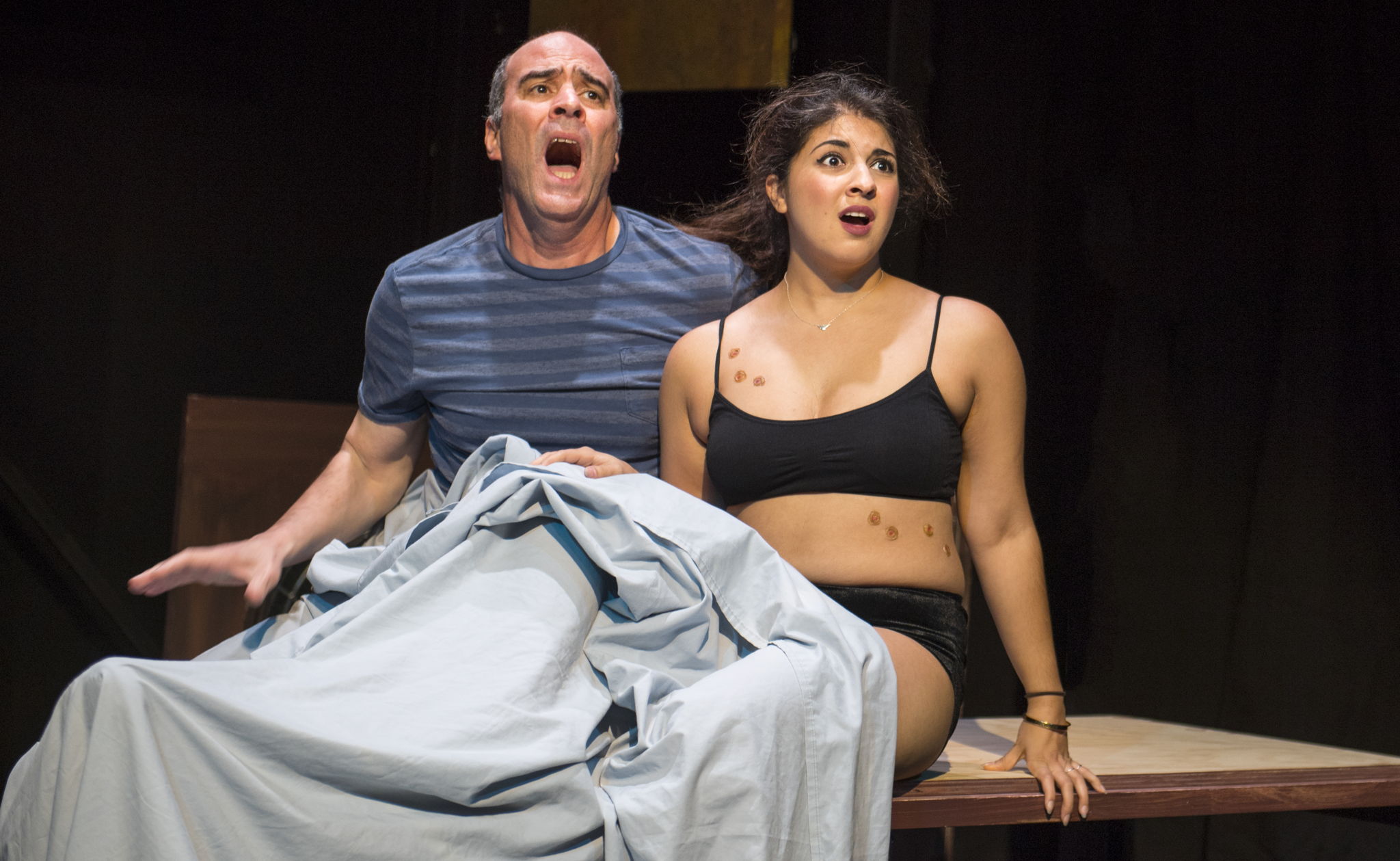 Submit your Short Play for Consideration in ReOrient 2021
Submissions are now open for the 2021 ReOrient Festival of Short Plays. Are you the next voice in Middle Eastern theatre?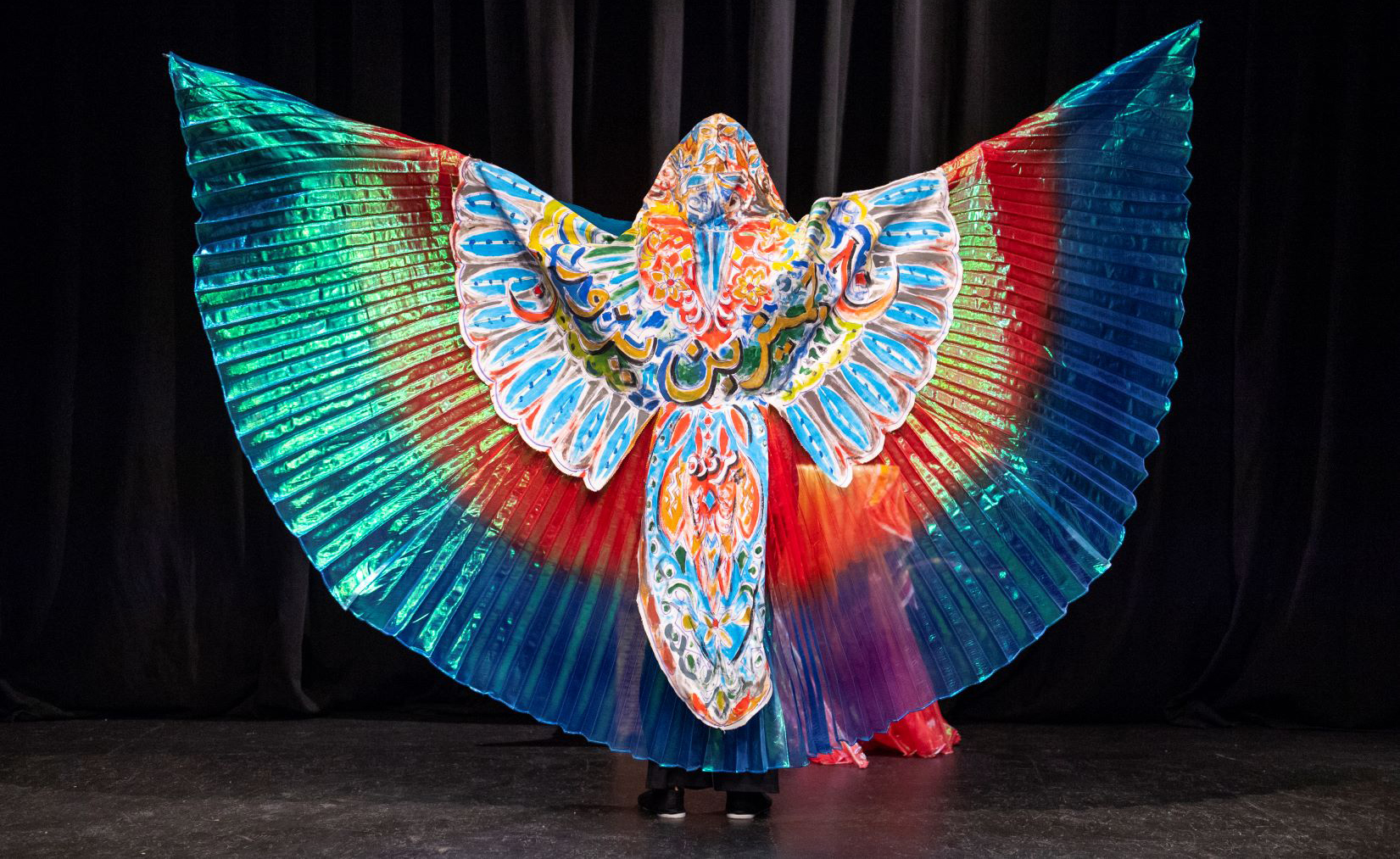 Celebrate Palestinian Culture with your children
Drawn from Palestinian folk tales, Leila's Quest For Flight are currently touring schools & libraries.