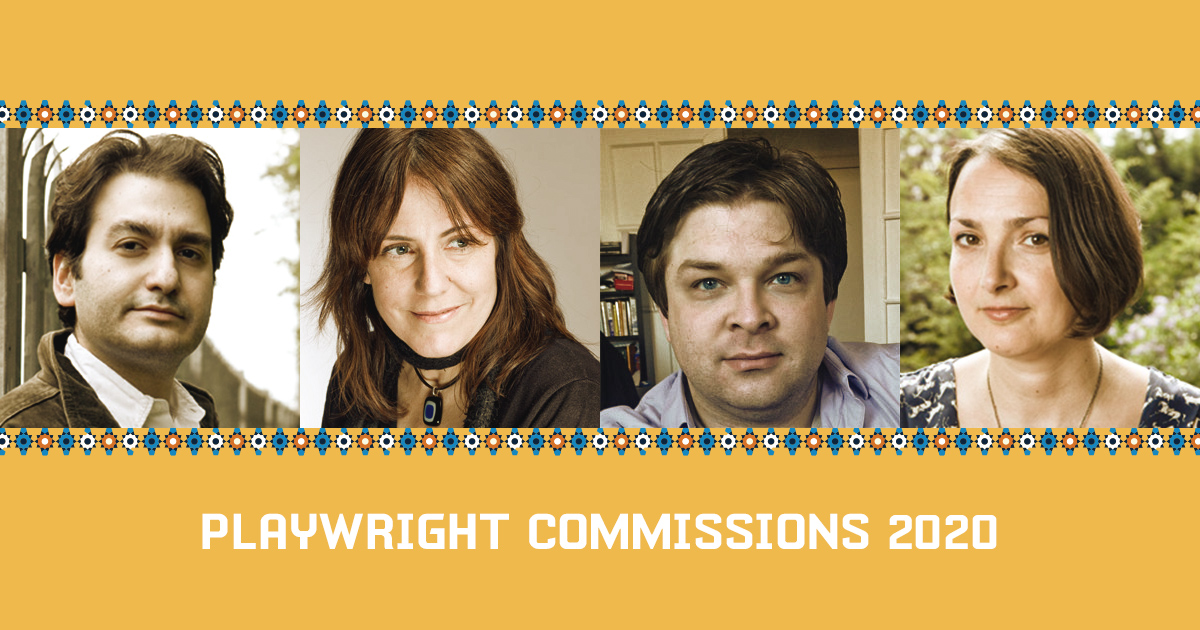 Golden Thread introduces 4 commissioned playwrights!
We are thrilled to commission four playwrights of Arab heritage to write new plays responding to the pandemic and the call for social justice. Join us in congratulating  Hassan Abdulrazzak, Tariq Hamami, Hannah Khalil, and Mona Mansour! Each playwright is sponsored by an individual community member and will share updates about the development of the work with their sponsor. This is yet another example of Golden Thread's commitment to our artists and to engaging the community in the creative process.
Find Out More Below!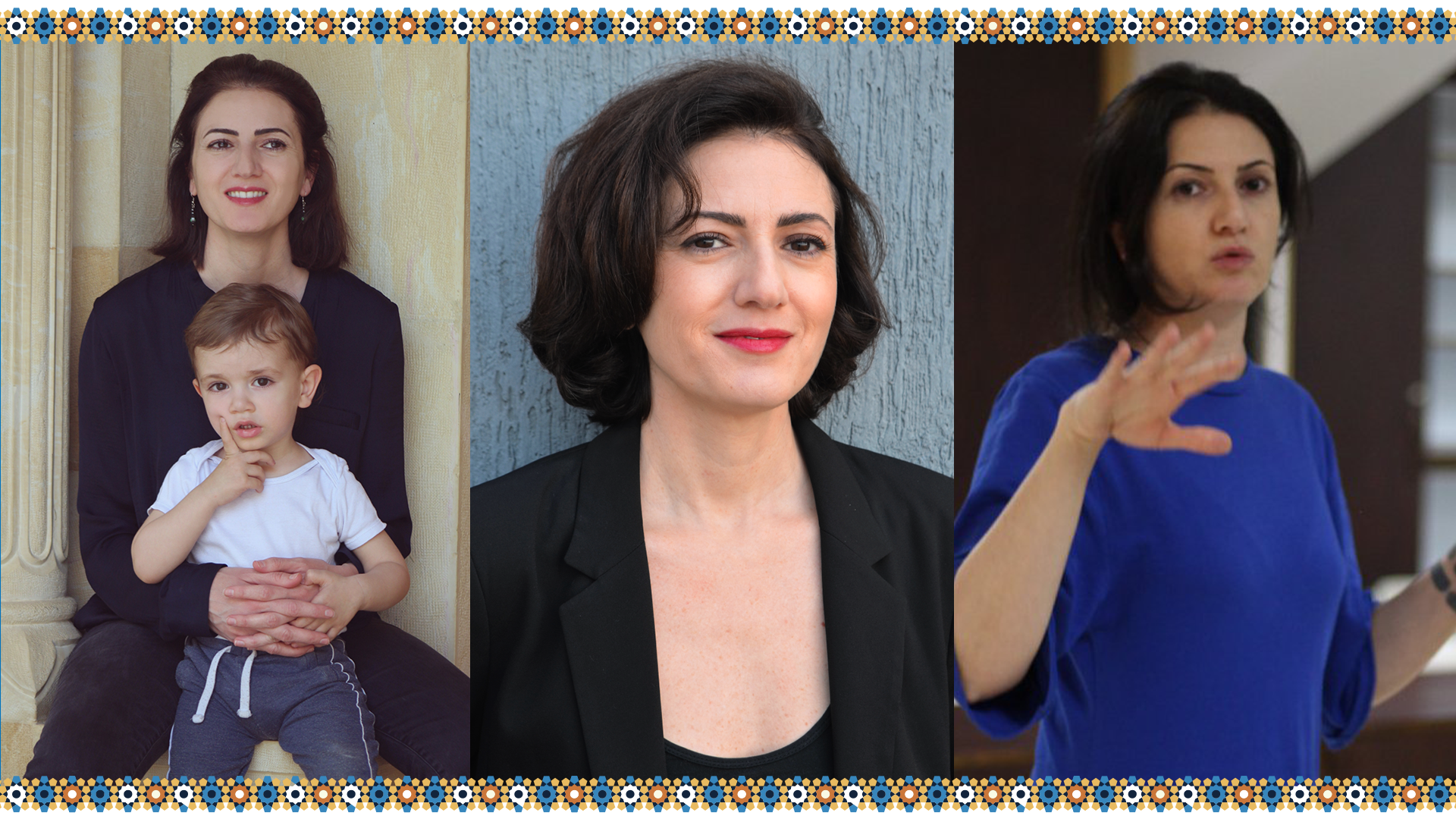 Meet Our New Executive Artistic Director Sahar Assaf!
We are proud to announce that Sahar Assaf is our new Artistic Director. Following a global search, Sahar has relocated from Lebanon to San Francisco to helm the now 25 year old production company beginning May 3rd. Learn more about Sahar's artistic history, goals for Golden Thread, and relocation to San Francisco below!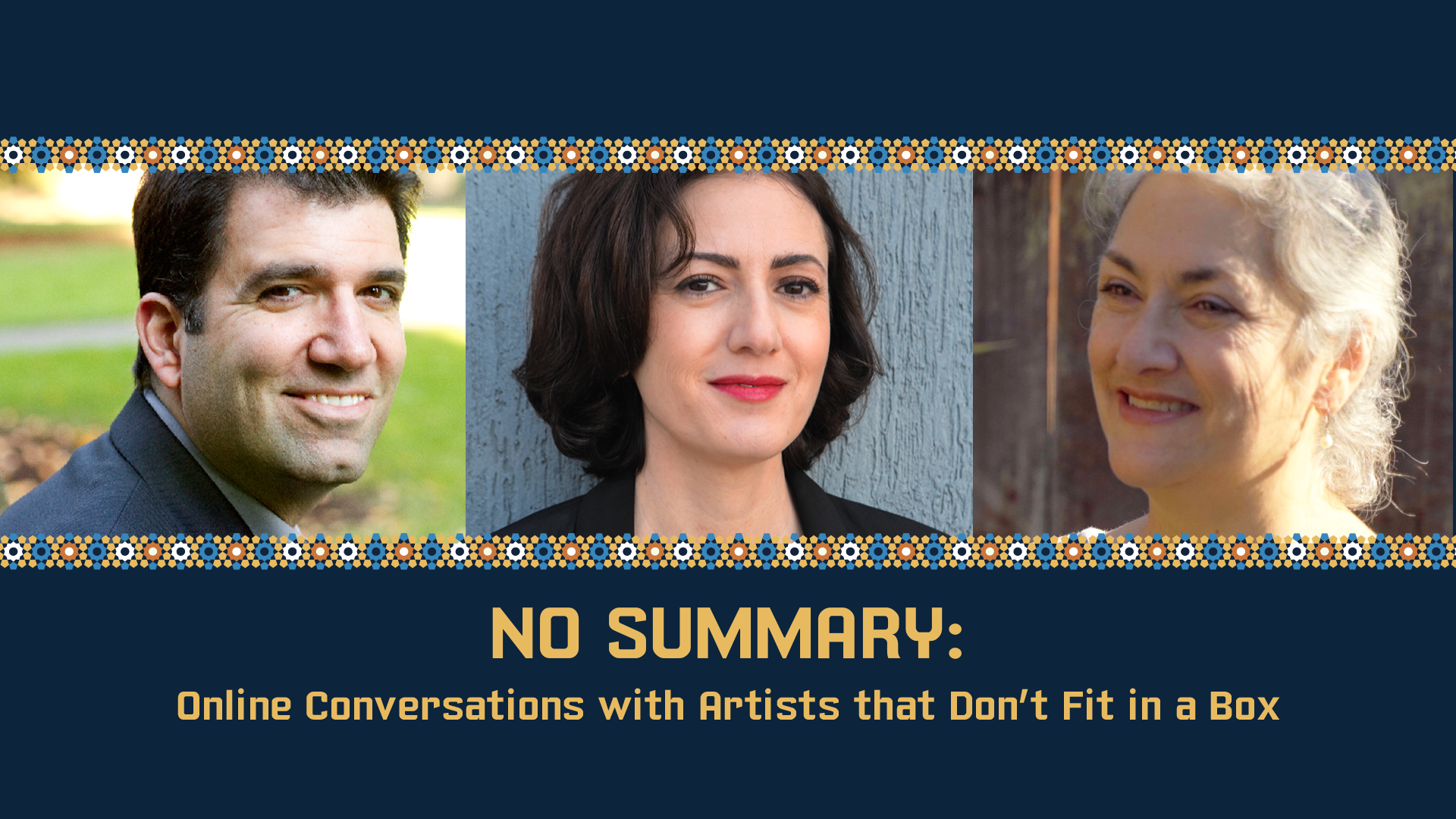 NO SUMMARY: Online Conversations with Artists that Don't Fit in a Box!
Meet Sahar Assaf, Golden Thread's new Executive Artistic Director in conversation with our Founder, Torange Yeghiazarian where they discuss the company's legacy and vision for the future. In April, Golden Thread announced its leadership transition after 25 years under the helm of its founder. What is it like for a pioneering organization to change leadership? How does it feel to step in the shoes of a trailblazer? And what is the new leader's vision for the organization's future? Tune in to find out!
Don't miss the Livestream on May 28th, 2021 @ 11AM PT!