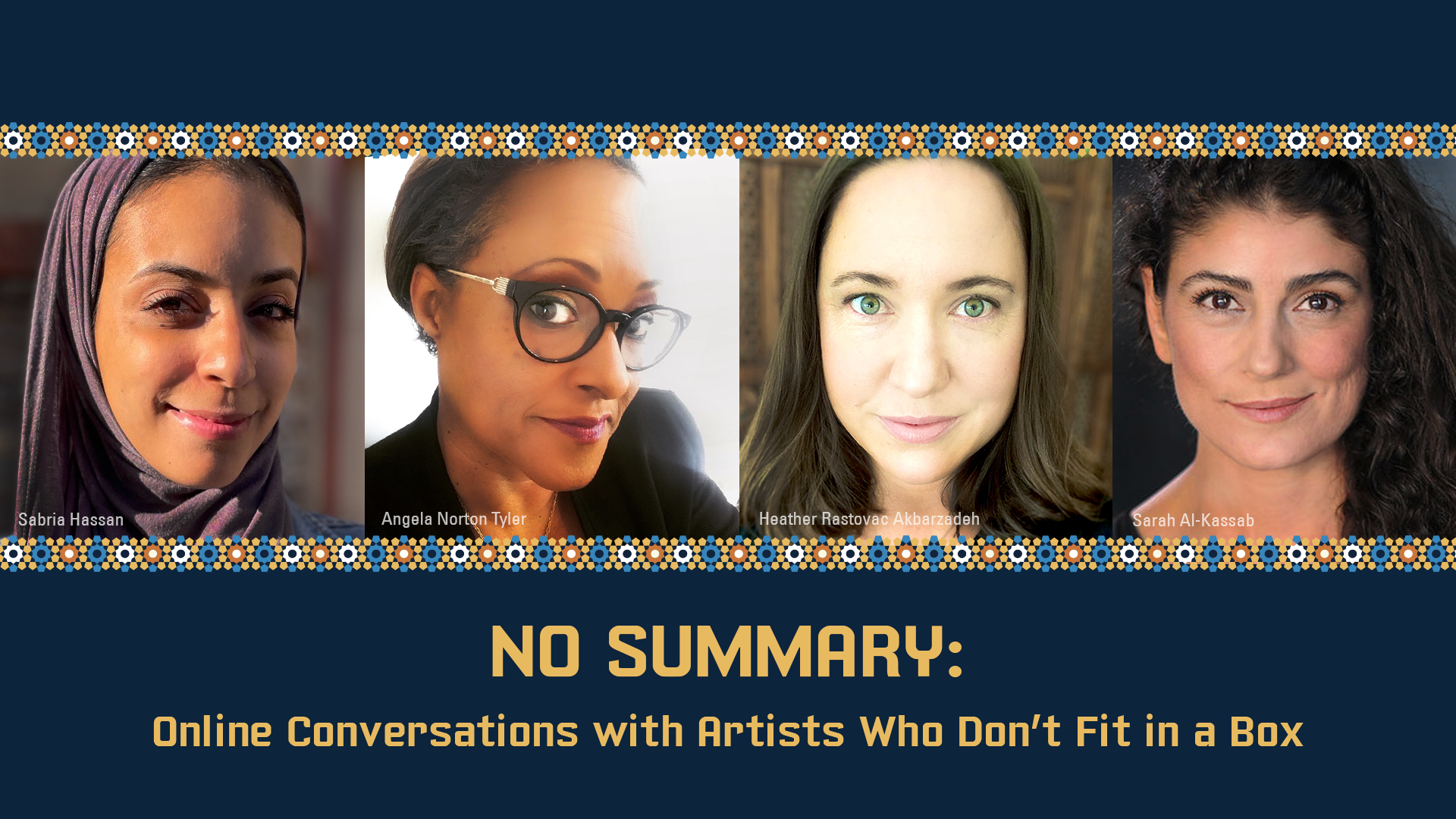 No Summary: What can the wise fool Nasrudin teach us? Bringing Middle Eastern storytelling to young audiences
Join Golden Thread's Fairytale Players Program Manager, Heather Rastovac Akbarzadeh, in discussing the production and reception of Fairytale Players' 2022 tour of Nasrudin's Magnificent Journey to Samarkand, written by Torange Yeghiazarian and directed by Sarah Al-Kassab. Featuring guest panelists: Sarah Al-Kassab (Jordanian-American actor, producer, and costume designer), Sabria Hassan (program manager with the American Association of Yemeni Students and Professionals), and Angela Norton Tyler (teacher at Fruitvale Elementary School in Oakland, CA).
Register in advance for free and join us on the Zoom webinar to ask your questions directly of the panelists!

Submissions open for ReOrient Festival of Short Plays 2023
Golden Thread Productions is seeking short plays for consideration in ReOrient Festival of Short Plays 2023. ReOrient Festival showcases the diversity of voices and aesthetics from the Middle East and its worldwide diaspora in a curated festival of short plays produced biennially in San Francisco. The submission deadline for consideration is July 30, 2022.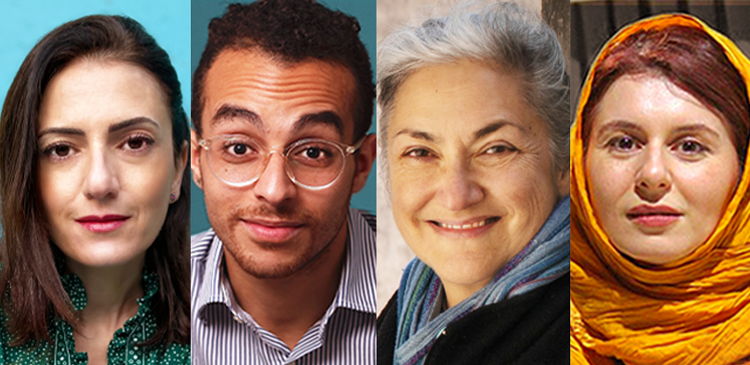 Season Tickets On Sale Now!
Tickets for our 2022 mainstage productions are on sale now! These include the World Premiere of Egyptian playwright Adam Ashraf Elsayigh's Drowning in Cairo, directed by Sahar Assaf and the long-awaited U.S. Premiere of celebrated Iranian playwright Naghmeh Samini's The Language of Wild Berries, translated and directed by Torange Yeghiazarian. Check out our new and improved ticketing! In our continuing efforts to provide an equitable and accessible theatre experience for all, we recently revised our ticketing policies and pricing structure to better reflect the fundamental values we hold that we believe foster a just, inclusive and community-driven space. Visit the Buy Tickets page for more information.