2023 Season Tickets On Sale Now!
Our 27th season brings new work highlighting our commitment to uplift one another as we explore ways to connect, cope, and be moved to make a change. Join us as we look for comfort in comic relief, seek unity in collaboration, and find inspiration in the stories of those fighting for justice and equality. Favorite programs including What Do the Women Say?, No Summary, New Threads, and the signature ReOrient Festival and Forum return this year, along with a brand-new comedy show, Amreeka!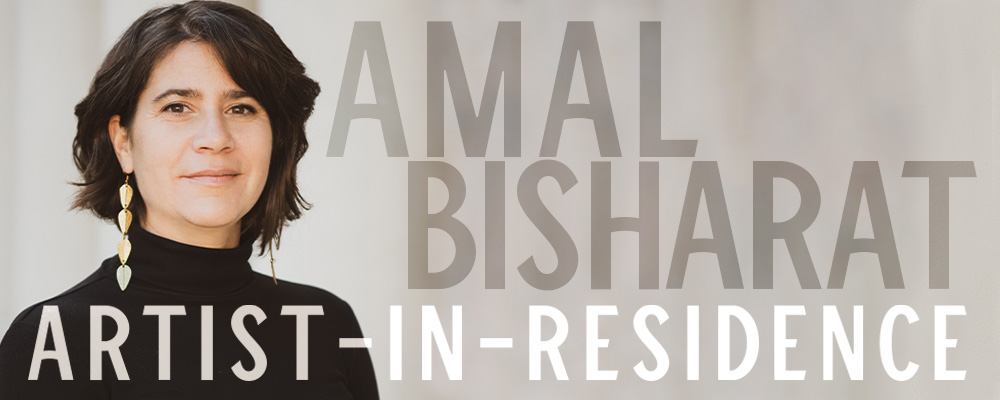 Theatre Bay Area Arts Leadership Residency
We are delighted to welcome Amal Bisharat, a Palestinian American multidisciplinary artist in a year-long artistic residency with the support of Theatre Bay Area! Amal Bisharat is in the process of creating her first musical, a Palestinian refugee story adapted from the best-selling novel Mornings in Jenin by Susan Abulhawa. As a singer, songwriter, and multi-instrumentalist, Bisharat has been writing, recording, and performing with bands all her life, with songs featured on stage, radio, and TV. At Golden Thread, Amal will co-produce our 2023 ReOrient Festival with Executive Artistic Director Sahar Assaf, as well as direct one of the selected plays in the festival.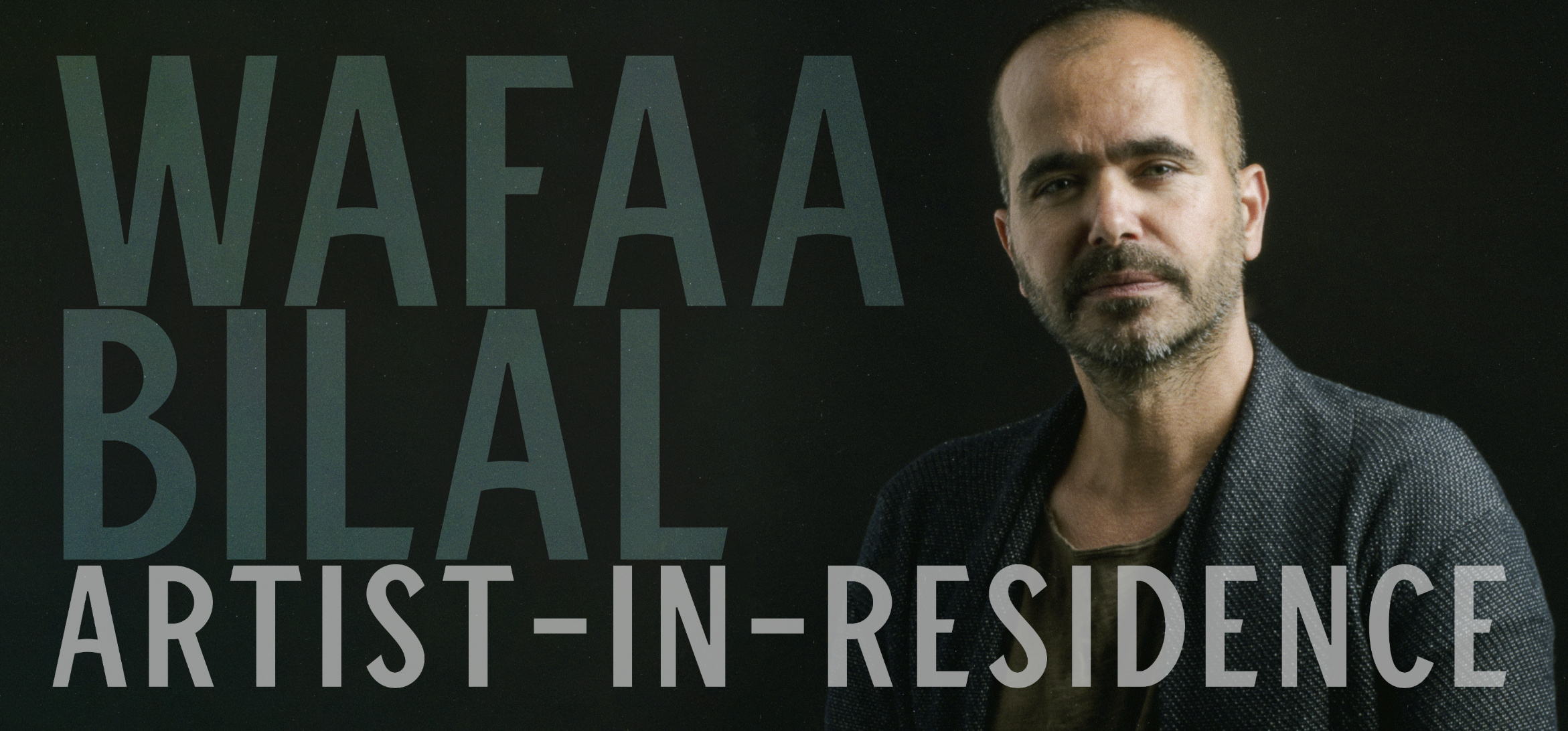 2023 Artist-in-Residence!
We are excited to announce Wafaa Bilal, an Iraqi-born artist and Arts Professor at NYU's Tisch School of the Arts, as our 2023 Artist-in-Residence. Bilal will collaborate with us on multiple projects throughout the year, including the curation of Amreeka: The Comedy Show and contributing to the ReOrient Forum. The Artist-in-residence program is a new initiative at Golden Thread that engages guest artists on an annual basis within the company's staff. The program intends to bring fresh perspectives into each season and expand the culture of innovation and creativity while allowing the guest artist the opportunity to grow their work and engage with our communities.