Support Local Artists with a Matched Donation!
The Potrero-Dogpatch community is host to some of the Bay Area's most dynamic performing arts groups, including Crowded Fire Theater, Golden Thread Productions, PlayGround/Potrero Stage, Playwrights Foundation, and Smuin Ballet, among others. Through the generous support of Avenue Greenlight and SFCDMA, PDMA will match 1:1 all donations to the Potrero-Dogpatch Performing Arts COVID Relief Fund up to $15,000, and will distribute the aggregated funds this Fall to neighborhood performing arts organizations in need, helping to fuel their recovery efforts. Support the Potrero-Dogpatch Performing Arts COVID Relief Fund and double your donation today!
Find Out More Below!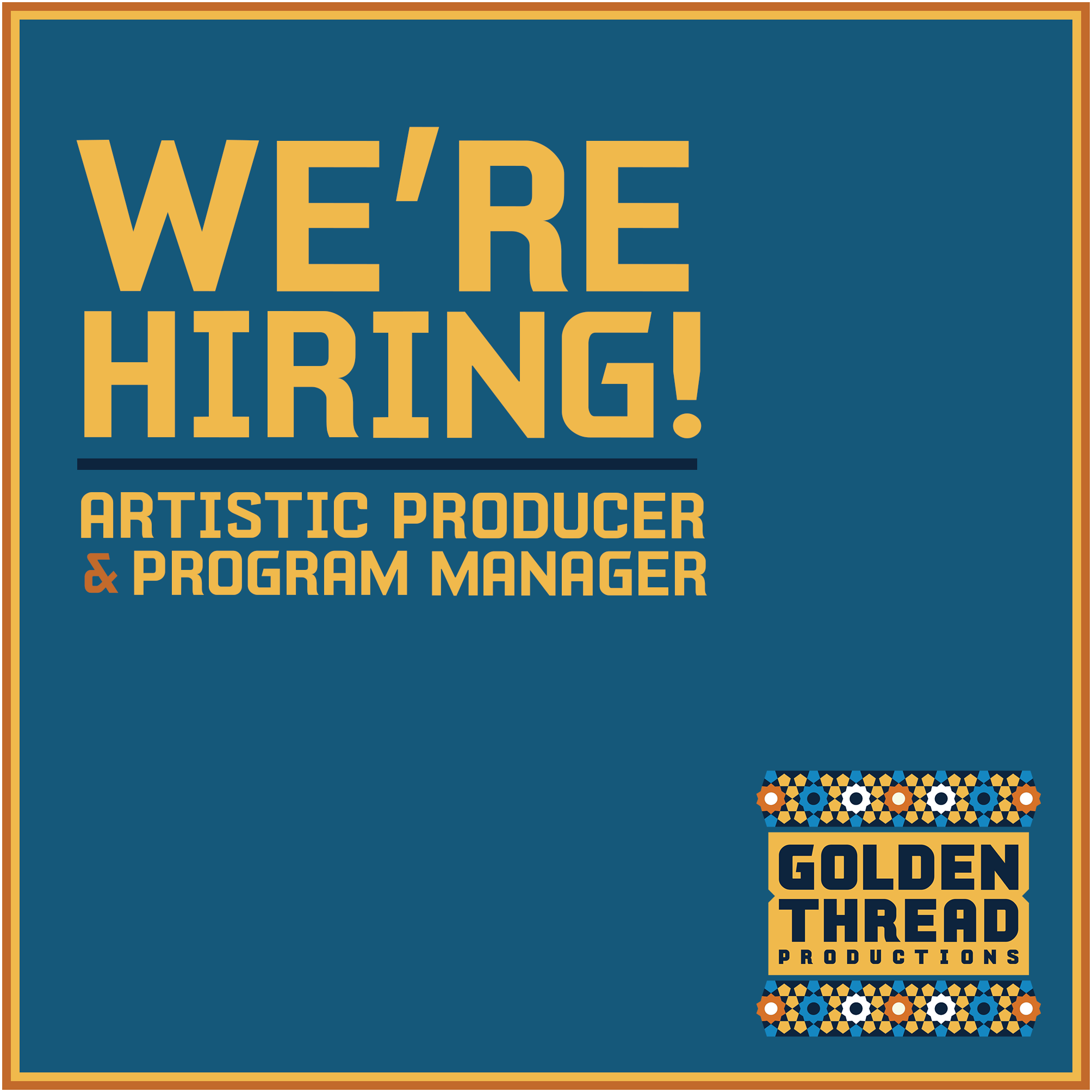 Join our team!
Artistic Producer: We're looking for an emerging creative arts professional for a hands-on position in the day-to-day management of Golden Thread's artistic programs, ensuring their effective planning, implementation and evaluation. Learn more.
Fairytale Player Program Manager: We're seeking an experienced teaching artist or arts educator with a desire to manage a unique and dynamic theatre for young audience program through the production and touring of plays that broaden and develop deeper appreciation for diverse cultural traditions. Learn more.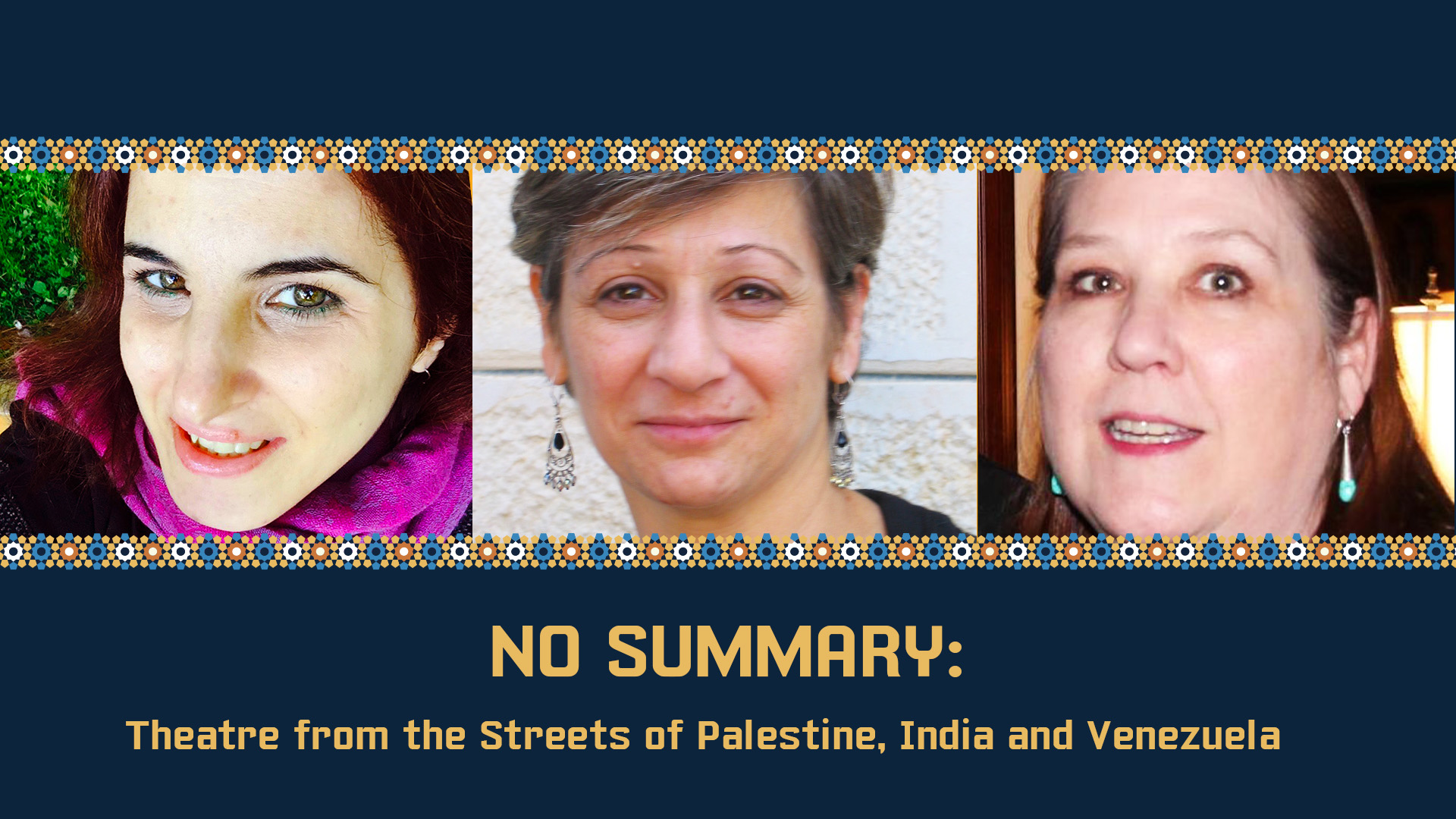 NO SUMMARY: Online Conversations with Artists that Don't Fit in a Box!
On August 1st, 2021, 'Theatre from the Streets' was launched as an international pilot program aiming to bring forth truthful stories and realities of the people of Palestine, India and Venezuela to contrast biased political and mainstream narratives. The program continues on every Sunday through October 17, 2021 hosting readings of short theatre works from the streets to create conversations across borders with global audiences. No Summary invites writer and theatre critic Mona Merhi to moderate a conversation with two of the project partners, Iman Aoun the co-founder and Artistic Director of Ashtar Theatre in Ramallah, Palestine and Melody Brooks, the founder and Artistic Director of New Perspectives Theatre Company in New York to tell us about this international collaboration, what prompted them to start the project, what are some of their major discoveries and how they are envisioning the future of the program.
Don't miss the Livestream on September 24th, 2021 @ 11AM PT!