A Homecoming for Golden Thread Alumni Playwrights
ReOrient 2019 cements Golden Thread Productions' longtime working relationships with Yussef El Guindi, Betty Shamieh, and Naomi Wallace.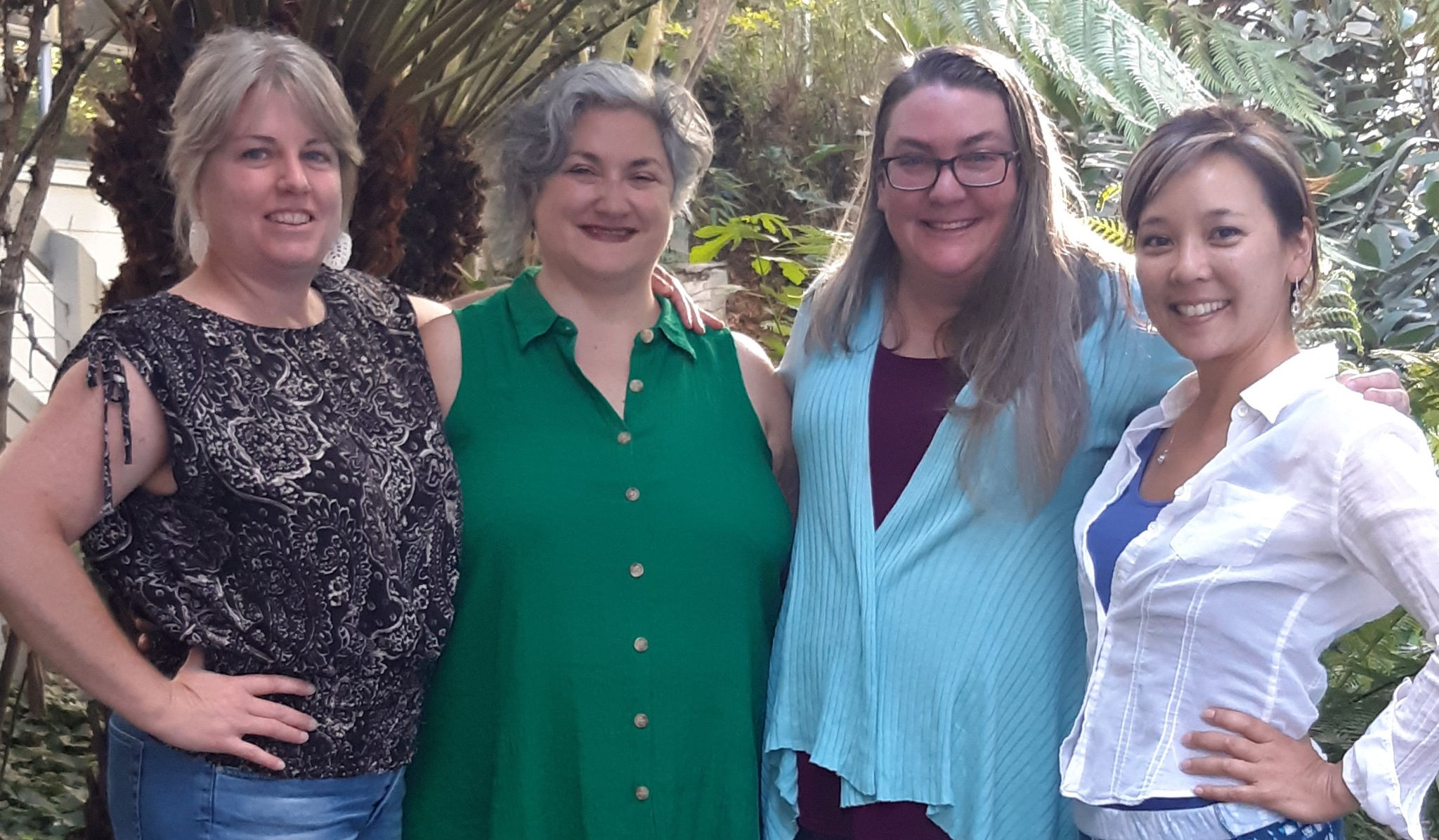 Trailblazing Partnership Results In Multiple Wins!
In a theatre ecosystem dominated by a mindset of scarcity and competition, Crowded Fire Theater and Golden Thread Productions are seeing positive results from a deep and multidimensional partnership.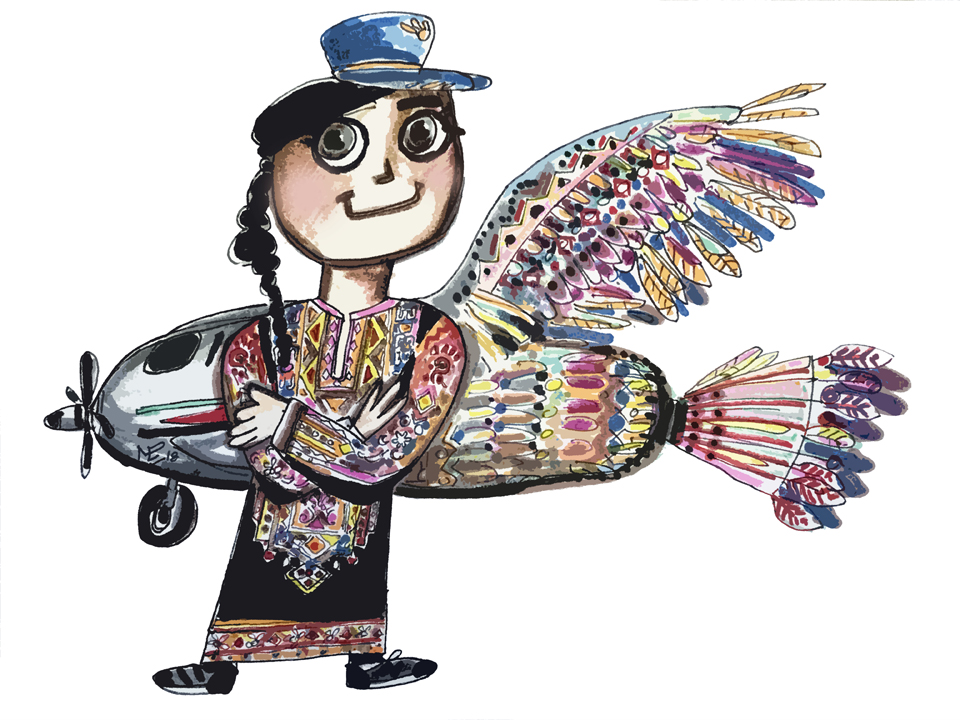 Celebrate Palestinian Culture with your children
Drawn from Palestinian folk tales, Leila's Quest For Flight will resume touring schools & libraries this fall.