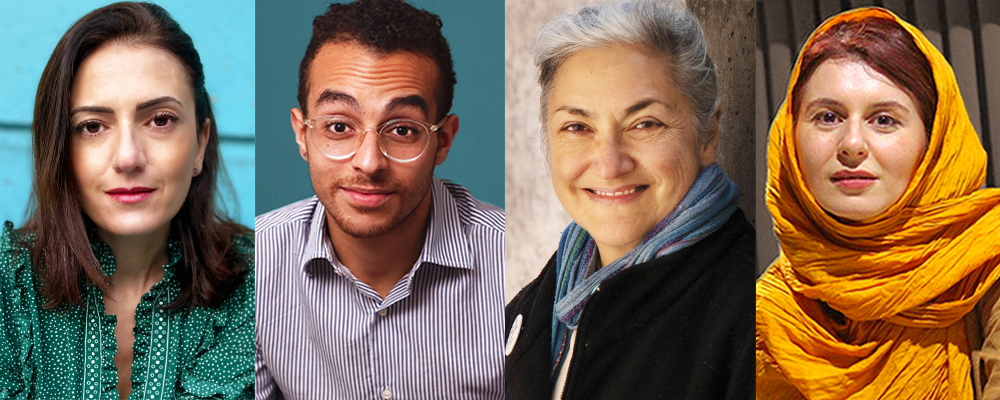 Our 2022 Season: To Fight with Love!
We are coming back in 2022 with daring plays that build on Golden Thread's commitment to creating space for dialogue, solidarity, and innovation. These past two years have deprived us of the ritual of gathering together in a space where we experience the kind of stories that can heal the broken pieces of our hearts. We reclaim this ritual next year with stories that give us space to grieve our losses as well as to celebrate love and life. We can't wait to return to the theatre with you, where we'll take all the necessary precautions to ensure everyone's health and safety as we share stories, celebrate life, and fight with love.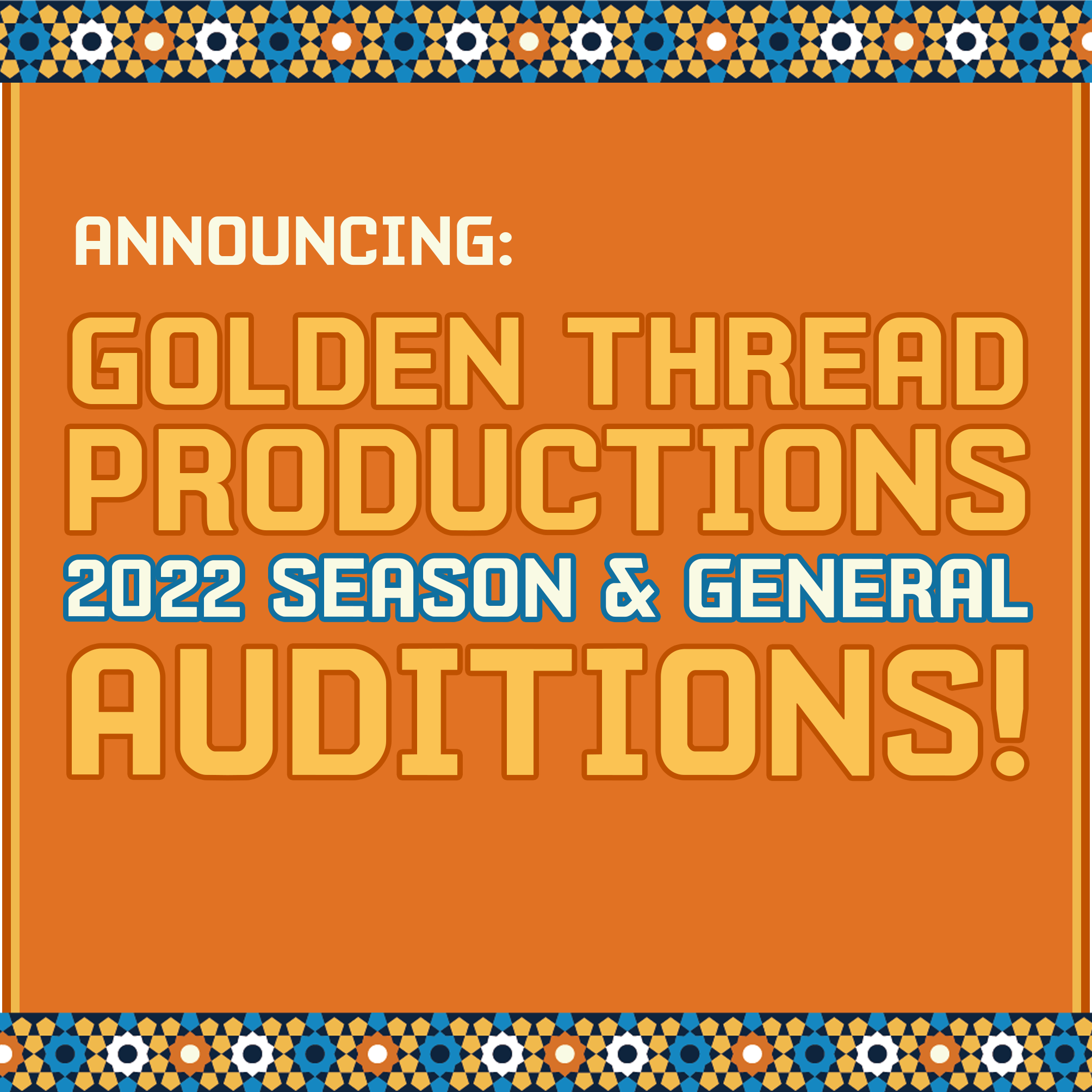 Join us onstage!
Golden Thread Productions is now accepting video auditions for our 2022 Season Generals, two mainstage productions, and Fairytale Players program. In-person callbacks for Fairytale Players, The Language of Wild Berries and Drowning in Cairo will be scheduled by production between November 12th - 20th 2021 at the Potrero Stage, 1695 18th Street, San Francisco, CA. 
The deadline to submit is November 8th, 2021. We can't wait to meet you and share space together again!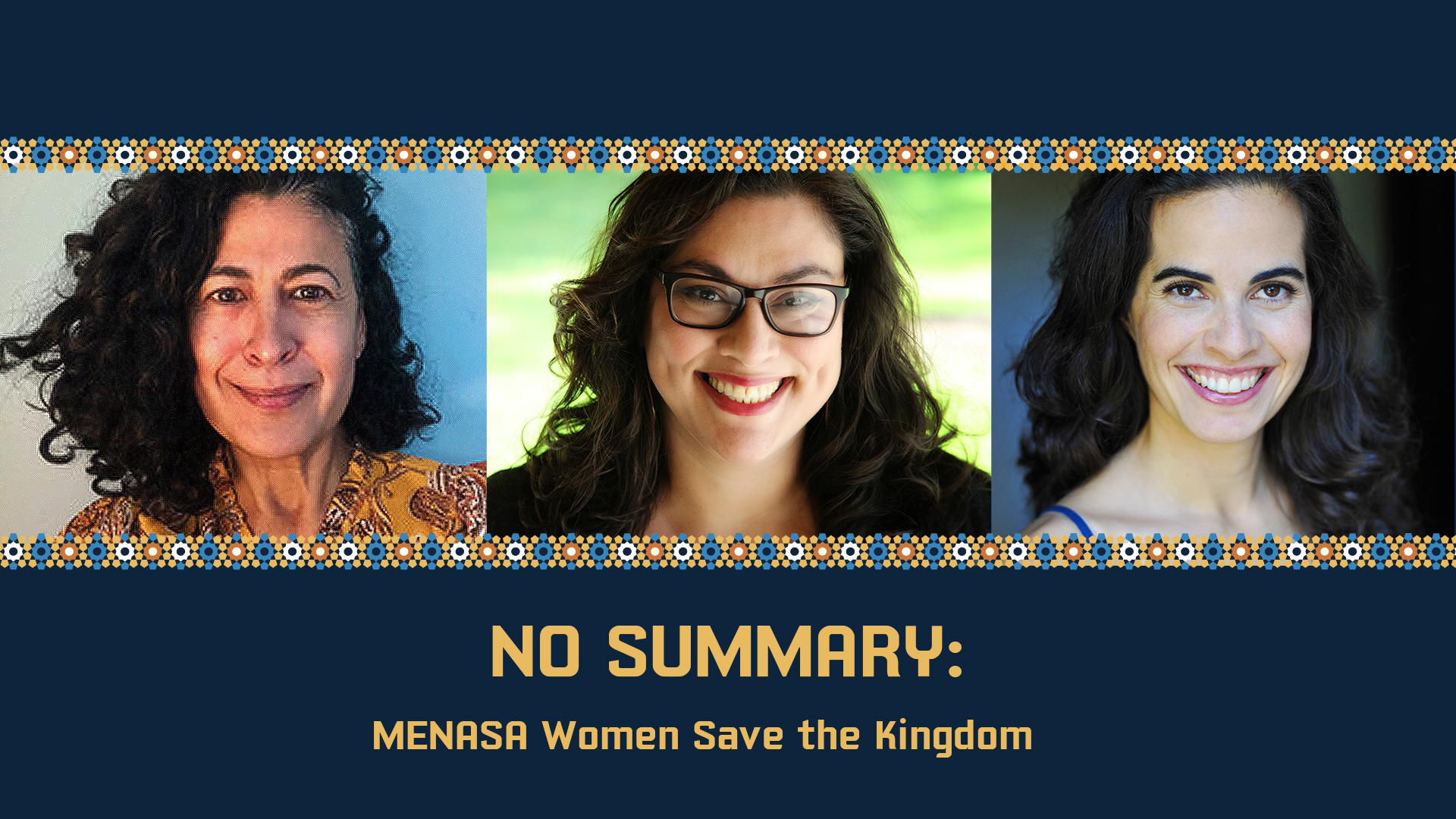 NO SUMMARY: Online Conversations with Artists that Don't Fit in a Box!
No Summary returns with the 'Shahrazad Squad,' a project created and directed by producer Raeshma Razvi in collaboration with theater company Cal Shakes and Squad members.  Golden Thread invites Zeina Salame (Artist-Scholar-Educator) to moderate a conversation with Raeshma Razvi and Leila Buck (Playwright, performer, facilitator, educator) about this project which gathers MENASA women/non-binary creatives, cultural producers and change-makers in person and online to share stories and diasporic experiences, showcase creative work and leadership, and nurture joy, belonging and healing in our communities and beyond.
Don't miss the Livestream on October 29th, 2021 @ 11AM PT!