An Armenian Family's Story of Survival and Reconciliation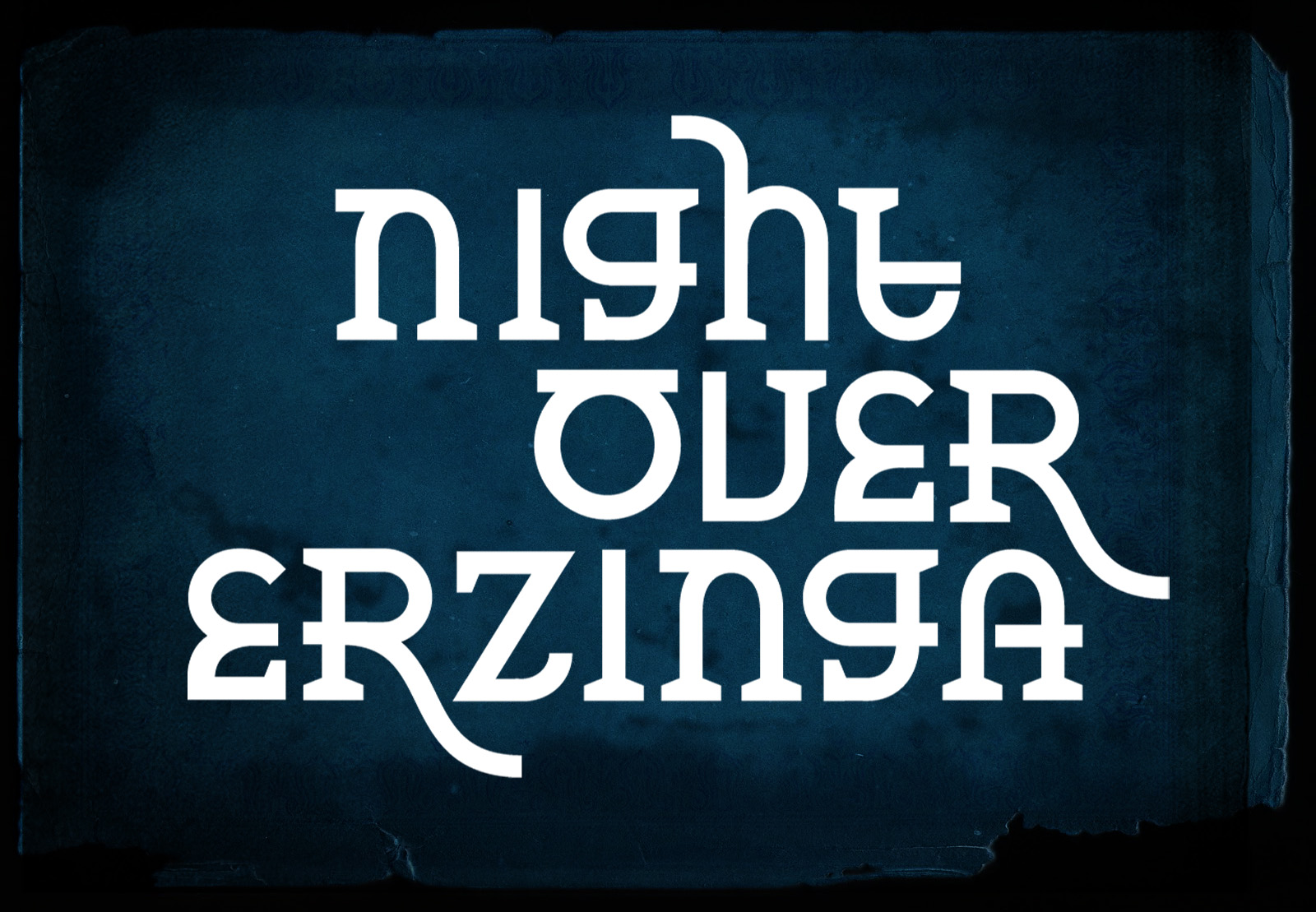 Ardavazt and Alice build a new life in the U.S. in the aftermath of the Armenian Genocide but the past comes to haunt them in very different ways. Inspired by the playwright's family history, this tender epic spans generations and countries in a fluid and magical narrative that will be scored with original music by Bulgarian composer, Penka Kouneva; directed by international artist, Hafiz Karmali, set design by award-winning Mikiko Uesugi.
"How did my grandfather lose two families in one lifetime but not lose his heart?" was the question that began Adriana's two-year journey to develop Night Over Erzinga, the inaugural commission of the prestigious Middle East America Award.
September 15, 2011 - October 9, 2011
South Side Theatre
Fort Mason Center, San Francisco
Written by Adriana Sevahn Nichols
Directed by Hafiz Karmali
Featuring Natalie Amanian, Neva Hutchinson*, Terry Lamb*, Sarita Ocon, Lawrence Radecker, Juliet Tanner, Brian Trybom
Music by Penka Kouneva
Design Team: Jim Cave (lighting), Mitchell Greenhill (sound), Michelle Mulholland (costumes), Valerie M. Niles (props), Mikiko Uesugi (scenic)

NIGHT OVER ERZINGA by Adriana Sevahn Nichols, tells the moving story of an immigrant family of Armenian and Dominican heritage, exploring how a man can lose everything but his heart, and how a grandmother can reach through time, to unearth the untold story, and bring her children "home." Spanning two continents and three generations, from Western Armenia of 1913, to 1930's Massachusetts, to 1960's New York, ancestors are reunited with the living, as they each search for solace, and a way to make peace with the past.
Commissioned by Middle East America: A National New Plays Initiative created and managed by Golden Thread Productions, Lark Play Development Center (New York), and Silk Road Theatre Project (Chicago).
This world premiere was made possible in part with significant contribution from Levon der Bedrossian, Roger Strauch & Julie Kulhanjian, David & Christine Balabanian, Adam & Rita Kablanian, Edward & Eleonore Aslanian, and countless other individual donors.