Now Released as a Radio Play!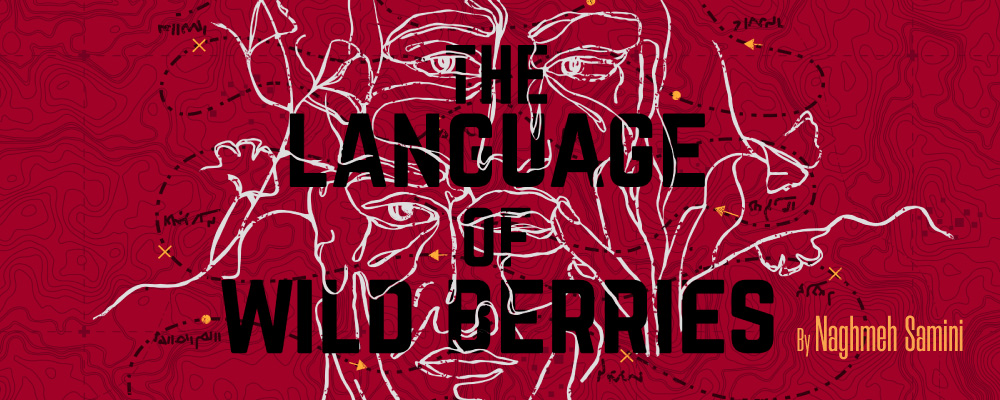 We're thrilled to share The Language of Wild Berries as our debut radio play, available now! Released as a podcast, the radio play is available to access and to share for free on multiple platforms such as Apple Podcast, Google Podcast, and Spotify.
The past, present, and future collide in the touching story of a couple's annual road trips to the Caspian Sea and the mysterious stranger following them. Naghmeh Samini's play is a rare glimpse into the lives of contemporary Iranians, as well as her first English language production in the United States.
Donya and Davood celebrate their wedding anniversary by traveling to the same sea side town where they spent their honeymoon. But on this trip, their 10th anniversary, a mysterious young man is following them. Who is he? What does he want? Trying to solve the mystery of the young man throws Donya and Davood into a time warp recalling their past nine anniversary trips. They remember what they have forgotten. But will that be enough to save their marriage?
Naghmeh discusses making theater in Iran and her first radio play!
October 6, 2020 - March 21, 2021
Radio Play link available below!
Written by Naghmeh Samini
Translated by Torange Yeghiazarian
Directed by Torange Yeghiazarian
Featuring Denmo Ibrahim, Abraham Makany, Sal Mattos
Original music composed by Mohammad Talani, Sound design by James Ard